Grand Opening! Friday, March 15th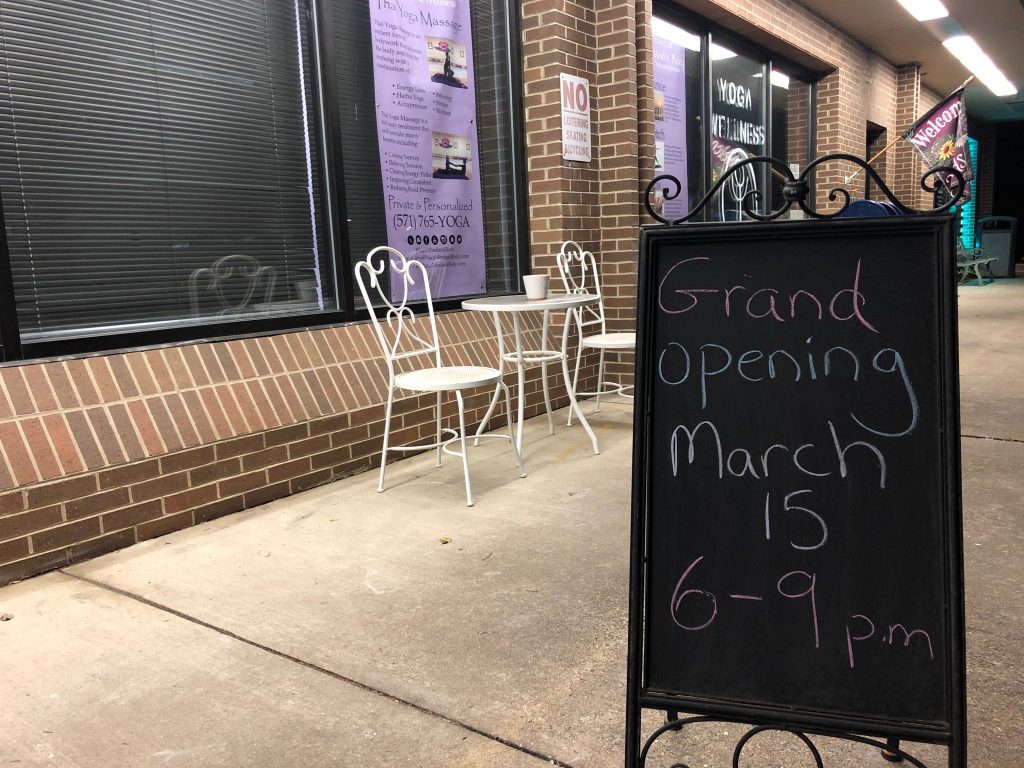 6:00 – 9:00 PM
We're Stretching – all the way to next door! Please join us Friday night, March 15 as we express our gratitude for this amazing community by beginning a new chapter and celebrating our ability to help even more people with their wellness goals.
door prizes, free passes, champagne, cupcakes, hors d'oeuvres, etc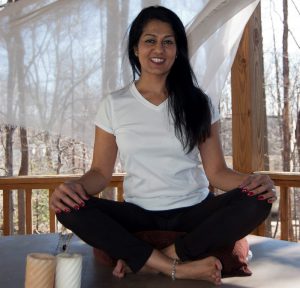 With both of her parents born in India, Aliya has lived her entire life in an environment of meditation and movement, and she truly enjoys the opportunity to teach others how to find their inner peace and harmony.
-Namaste