Saturday, July 20th 6:00 – 8:00 pm
Our Open House is a fun and gentle introduction to Thai Yoga Massage, basic breathing principles, pose alignments, meditation, and relaxation. You will be able to get a "taste" of a Thai Yoga Massage and then enjoy complimentary wine tastings featuring Clean-Crafted, Organic Wines.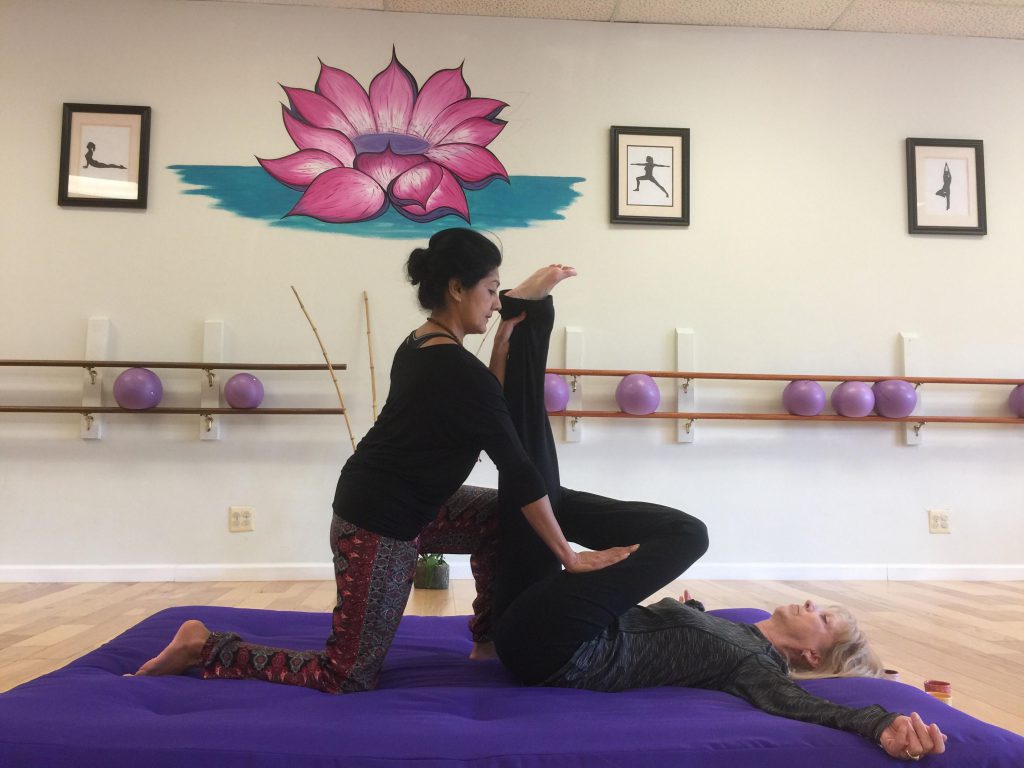 Free event, but advanced registration required.