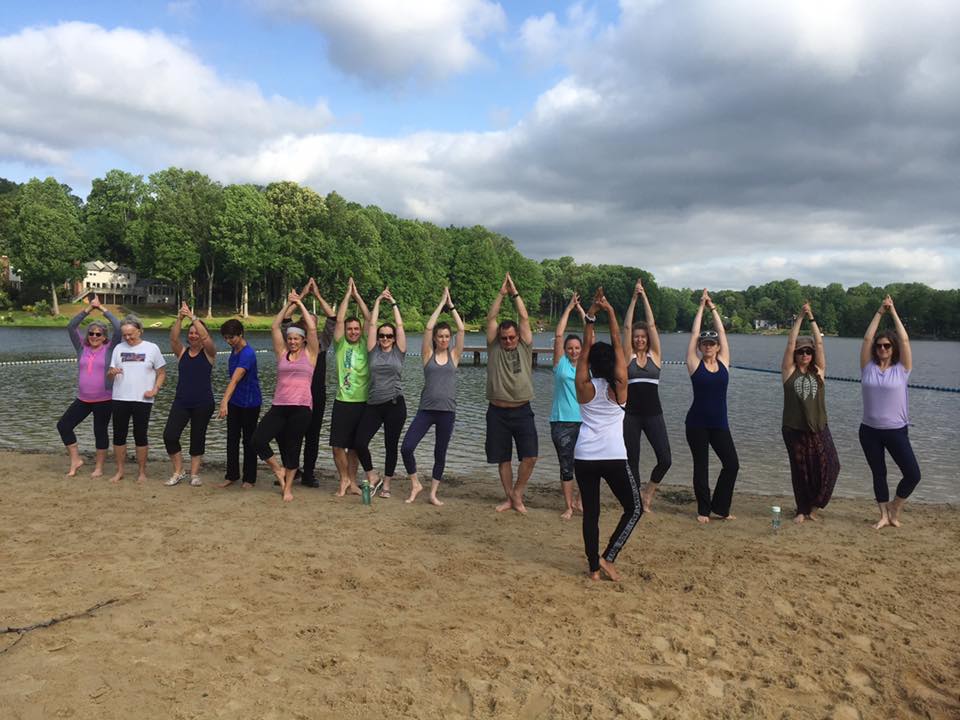 Saturday, July 20th 8:00-9:00 am
Lake Montclair Dolphin Beach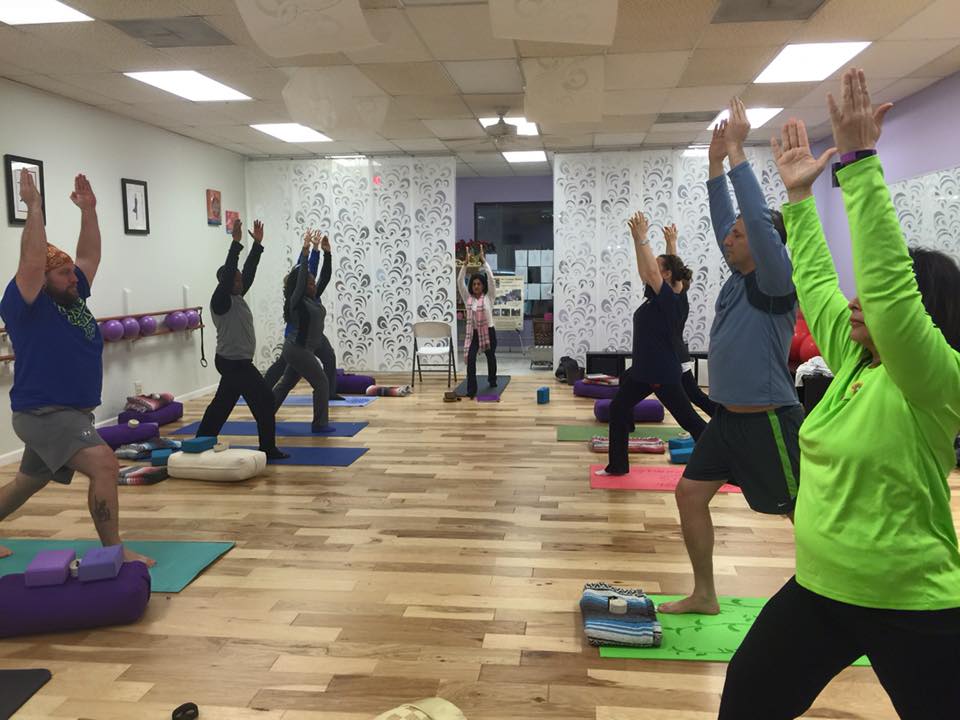 Saturday, July 27th 12:00 – 1:00 pm
Intro to Yoga is a fun and gentle introduction to basic
breathing principles, pose alignment, meditation and relaxation.
Yoga has the potential to influence every part of your being and help you to create a healthy body, calm mind and deeper connection to your soul or intuition.
This Workshop is excellent for:
Individuals who have thought about trying yoga, but aren't sure what to expect
New students who want to refine the basics
Experienced students who want to deepen their practice
Discover all the benefits that yoga has to offer. Become familiar with basic poses, learn fundamental breath and relaxation techniques and have some fun!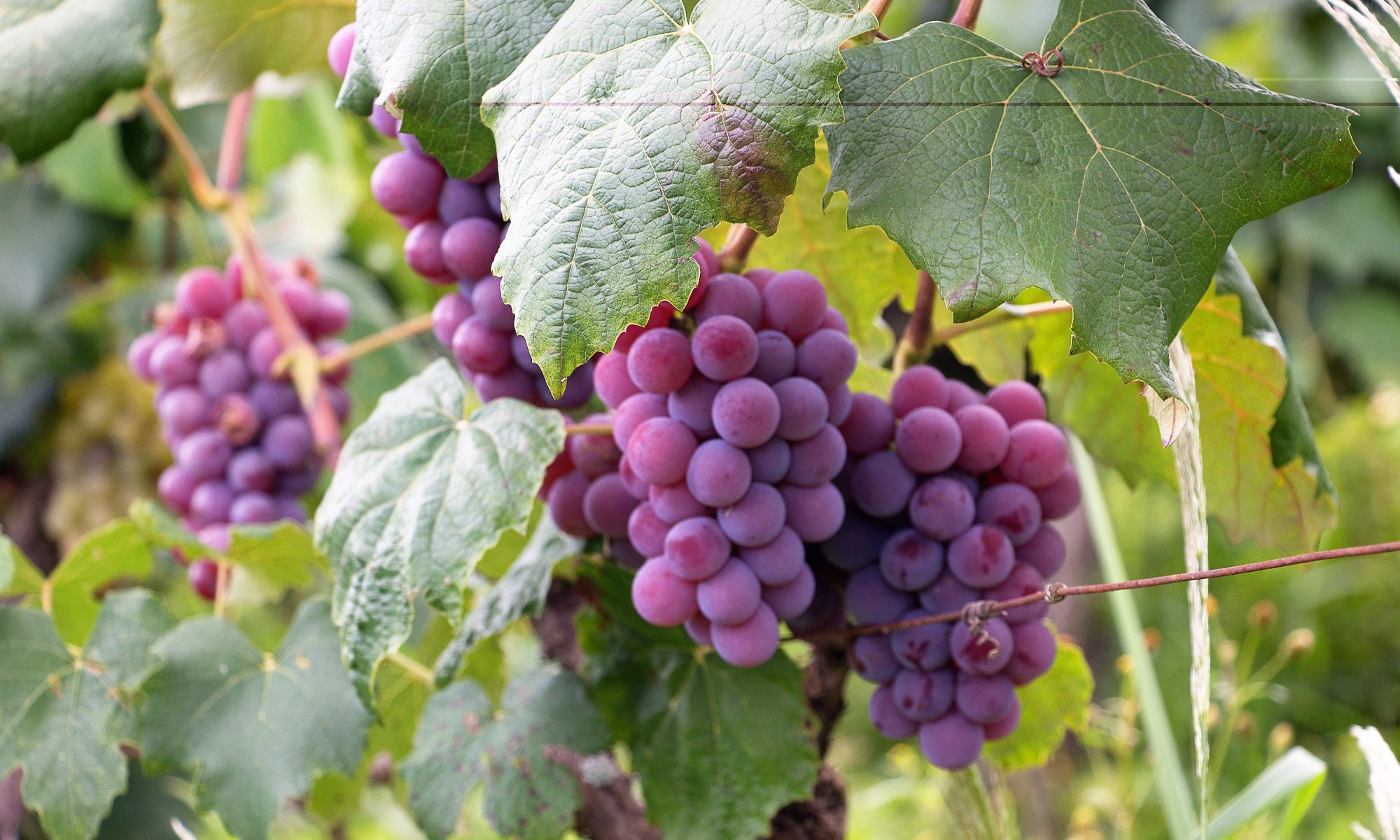 Saturday, July 20th 6:00 – 8:00 pm
Our Open House is a fun and gentle introduction to Thai Yoga Massage, basic breathing principles, pose alignments, meditation, and relaxation. You will be able to get a "taste" of a Thai Yoga Massage and then enjoy complimentary wine tastings featuring Clean-Crafted, Organic Wines.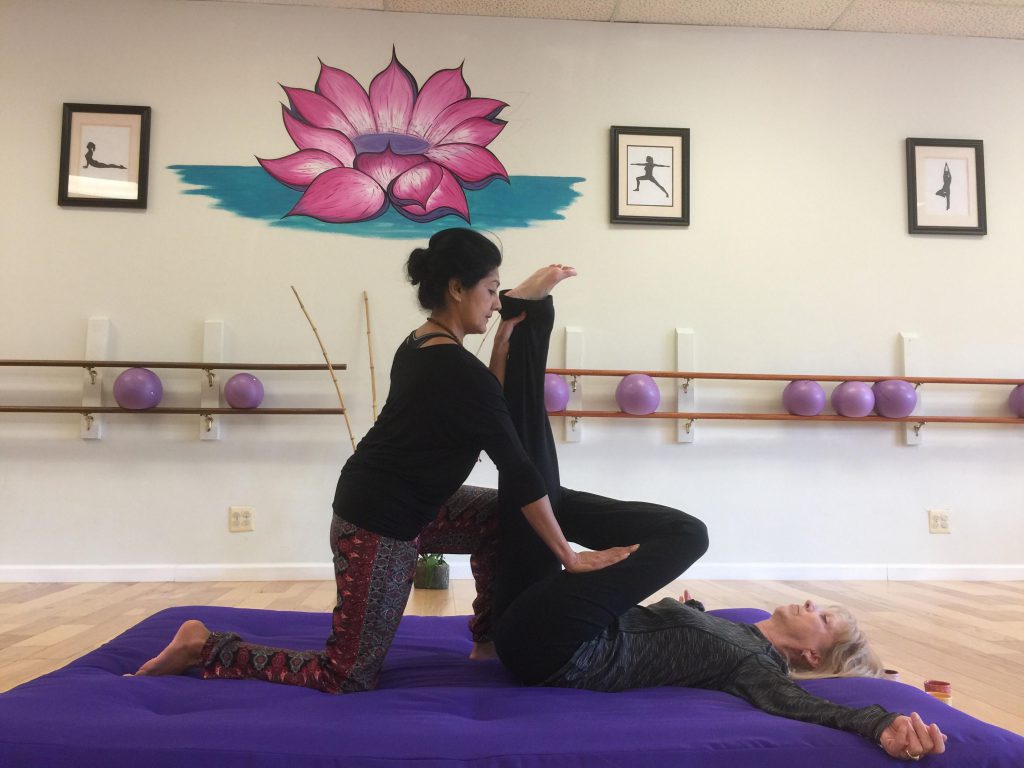 Free event, but advanced registration required.