The practice of Yoga can be as restorative as regular sleep. It can help reduce stress, tension, and anxiety, which contribute to many chronic ailments.
Yoga has also been used to help cope with a variety of ailments, including posttraumatic stress disorder (PTSD).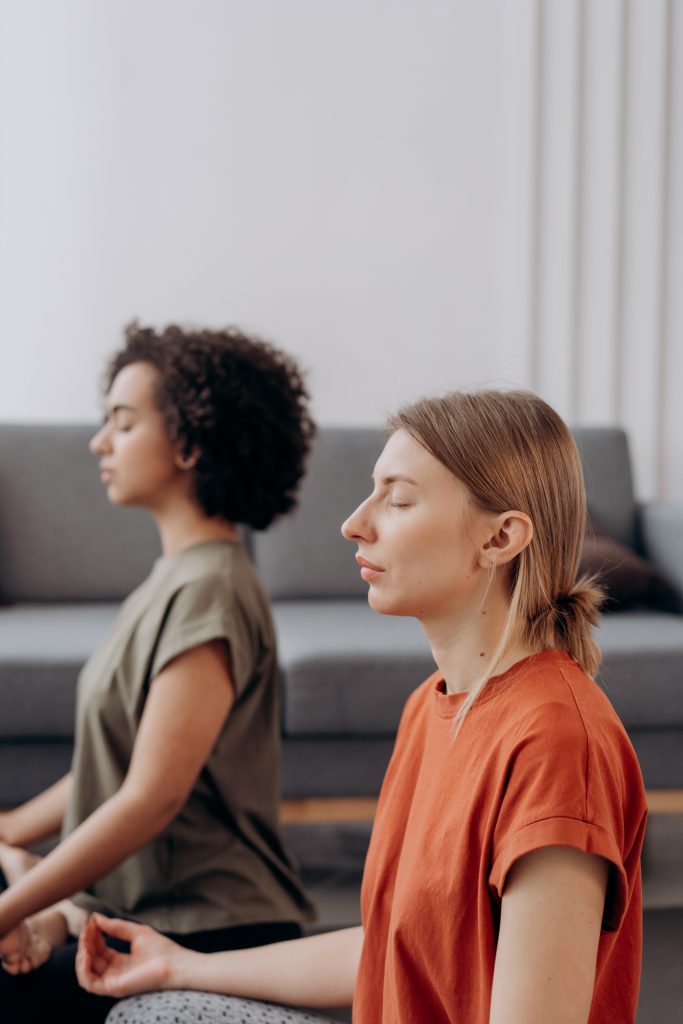 This guided practice will quiet your mind and release tension throughout your body, thus helping you to move toward a deeper relaxed state of consciousness, allowing your body to naturally empower it's internal healing capacity.
Date: Sunday, June 27
Time: 12:00 pm – 1:00 pm
Cost: $35.00